The Previous Model Railway
2002 - 2008

Third Layout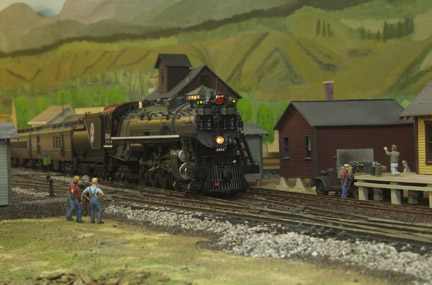 Layout Photos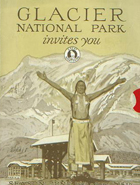 Open House Photos

Visitors to Layout Photos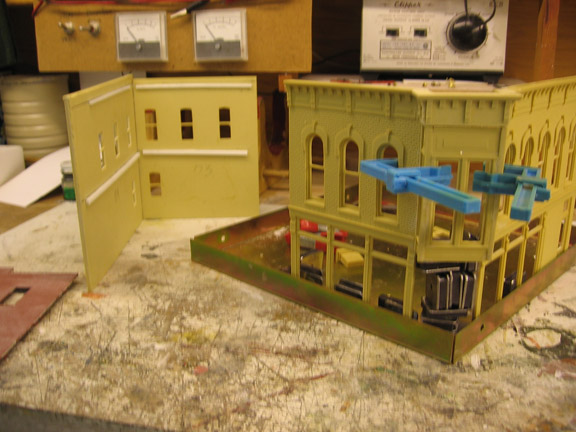 Construction Photos
In 2003, the previous version called the The Electric Division, minus any duckunders was begun. The mainline had a 72" minimum radius, while the hidden branch line track has a 36" curve, limiting it to lighter motive power. That version featured wider aisles, more industries for switching and a larger and more accessible engine terminal. Right-O-Way switch components replaced Old Pullman switches, but the Tortoise switch machines, Aristo-Craft throttles and PFM sound remained.

About that time I developed a interest GN electrics. Thus, the layout's mainline setting has shifted from Spokane to Wenatchee and Cashmere. Again, no attempt is made to duplicate actual trackage although the main yard is curved like the real Appleyard just south of Wenatchee. Fidalgo, the switching penisular, is representative of the many small Puget sound ports served by the GN. The wooden Howe truss perhaps reminded some of the approach to Anacortes. Instead of an eight track double ended holding yard, the layout contained two single ended, four track yards. Each are interlocked to a matrix. A single rotary switch alinged the tortoise switch machines and assigns power to one track only. thus there were no snafus!

By November 2005, the pike is far enough along to host an open house for the annual Houston Area Fall Layout Tour. Much still needs to be built, but the railroad is far enough along to allow some switching and the introduction of a card order system. More open houses have been held March and November 2006 and November 2007.
Change
In late 2008, after operating the layout for several months, and a visit to my friend Lee's layout, I decided the current layout was not meeting my expectations. Specifically, I wanted a longer mainline, allowing meets with other trains as well as having more switching locations. for my way of running trains, single ended staging was a mistake. I have drawn up a new plan that is posted on the layout page. The only problem is that it calls for a larger space, which means an addition to the train room. Silly me, I thought it would only be a few weeks so I tore down the existing pike. I found building an addition is a slow process. In June 2009 after plans to expand the train room were rejected by the city because the expansion would encrouch on the utility easement, I decided to go with HO in the existing space. After rebuilding the benchwork and putting down a few feet track, I came to my senses and abandoned the notion of returning to HO. Here is HO TrackPlan for the never-built HO layout.