home gnus boomer boneyard links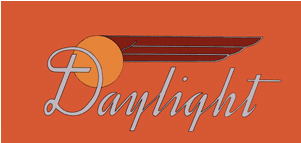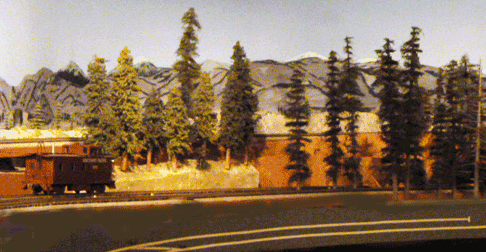 This caboose is spotted as the crew works a town.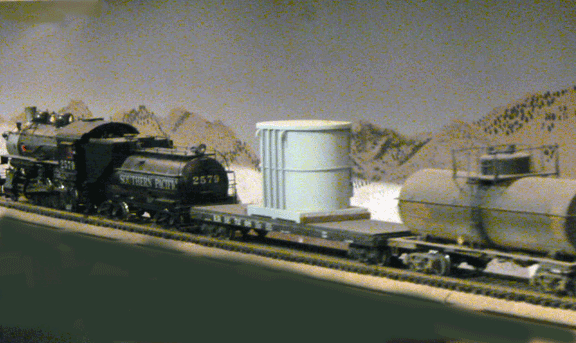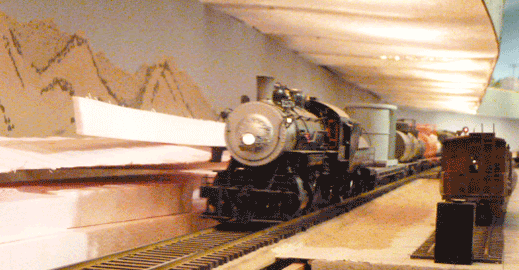 The local on the lower level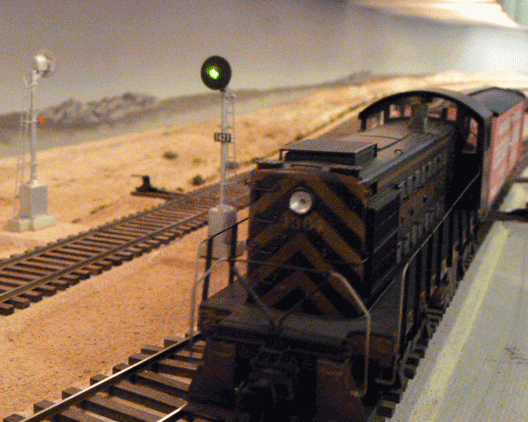 This S-2 has an Alco Tsunami installed and sounds like a non- turbo Alco. It's great!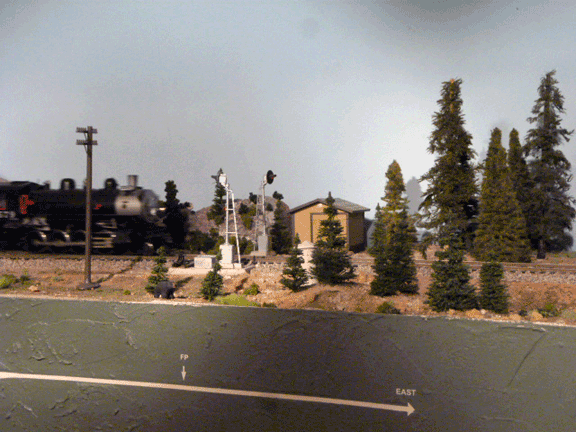 Local is now leaving town. Note the texture on the fascia. Quite a nice touch.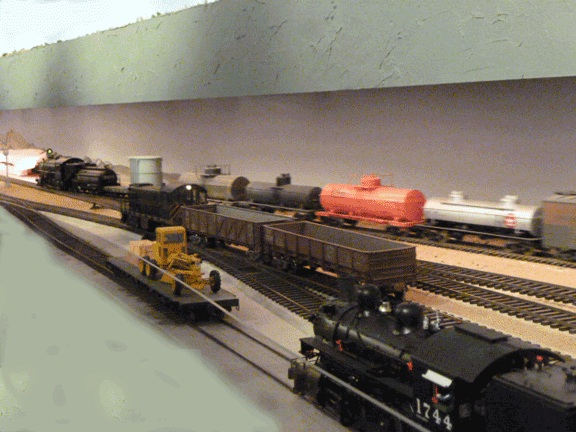 The S-2 works the yard as a local passes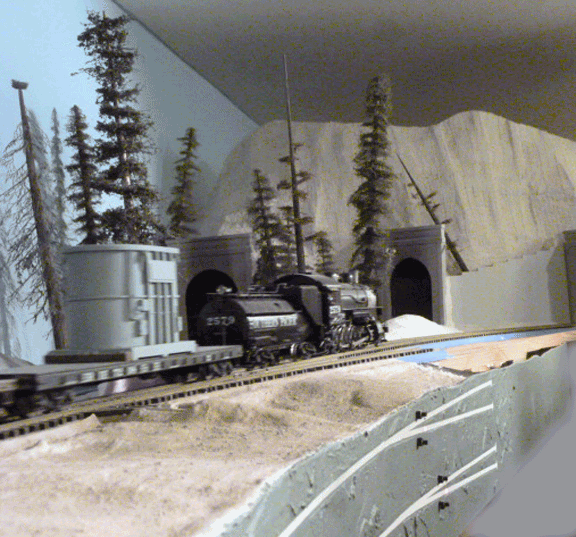 Heading for the upper level staging and the one way short cut to the lower level.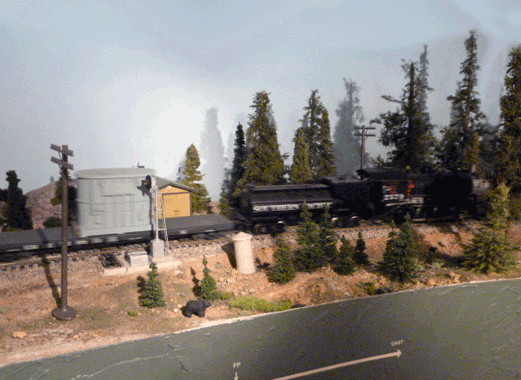 This little vignette is on the upper level.
Return to