July 2007 Progress
Happy Fourth of July!
side trips with friends
last month, my good friend Dave B. came to town, so we took a trip up to the Texas State Railroad. It was a fun, fifty mile trip behind this 2-8-0. He took these pictures and I spent a lot of time riding on the observation platform.
On the layout, I've continued switching over to DCC, using the Easy DCC system.
Two old friends, Dave B and Charlie M, came to town to help install decoders and pass the time. The only problem was our time together passed far too quickly.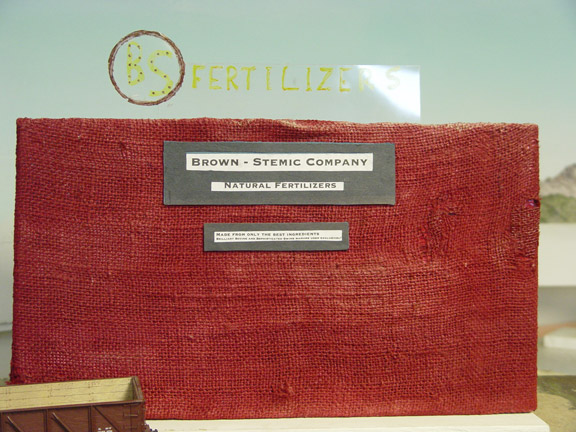 IN anticipation of their arrival I cobbled together an intentionaly crude new burlap building to have another industry to switch. They are both big fans of burlap buildings, Dave in particular.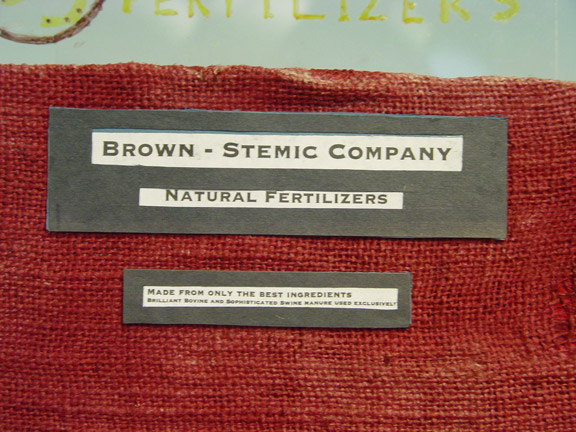 They especially enjoyed the cargo they delivered to the plant. The fine print reads: Made from only the best ingredients
Brilliant Bovine and sophisticated swine manure used exclusively.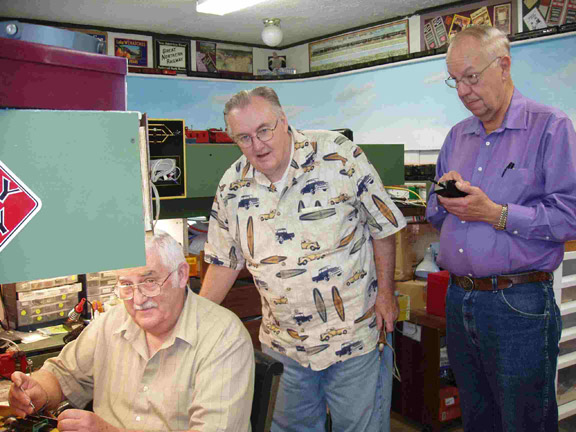 How many monkeys does it take to install a decoder?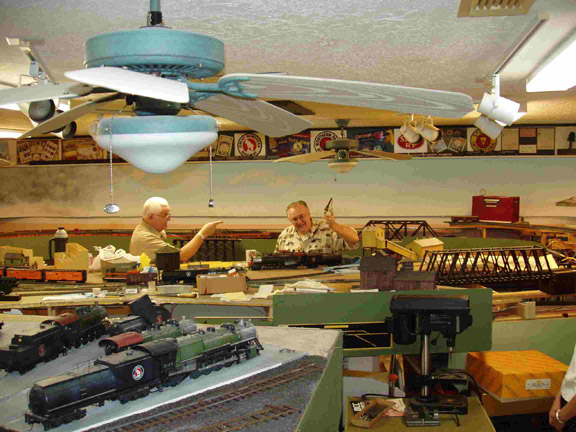 Here I'm being instructed on the proper way to hold a soldering iron - by the point.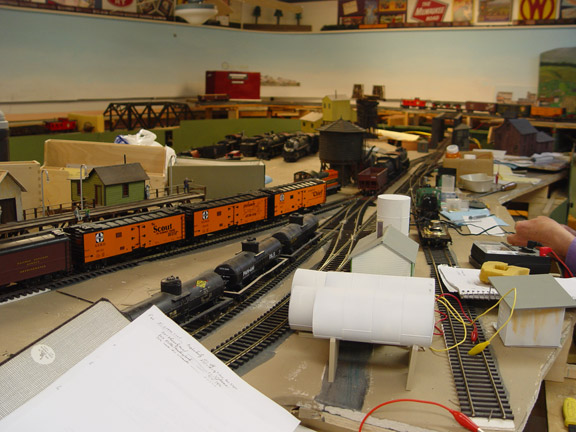 Fidalgo was once a neat and organized switching location! After this picture was taken, all this temporary trackage was ripped out. It is being replaced with the permanent arrangement. Switch machines replace the ground throws and the track will soon be painthed and ballasted. The next layout update should include pictures of this town and perhaps even some scenery.
I've found imported labor is cheap - Real cheap.
They worked for room and board!
They did a fine job installing a Tsunami in the tight space of a GN E-6 Tenwheeler.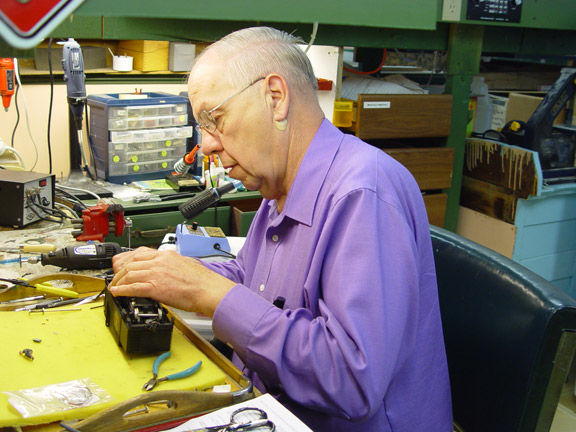 Charlie is working on the tender connections.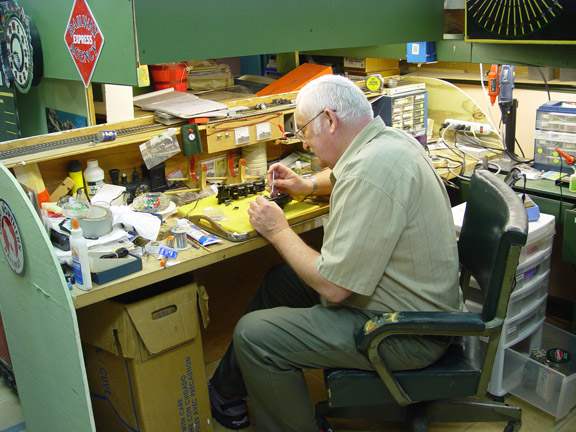 The PFM import runs like a jewel. However for taking it apart, the loco was I think, the worst engine I have ever encountered in 50 years of modeling. Dave, seen here, was able to make child's play of putting it back together.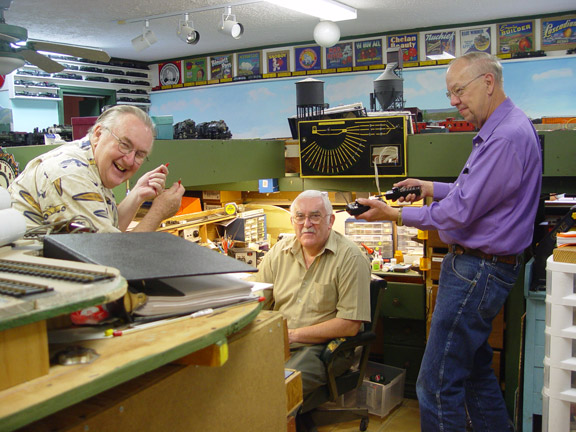 Dave did not ask for assistance but we provided some anyway!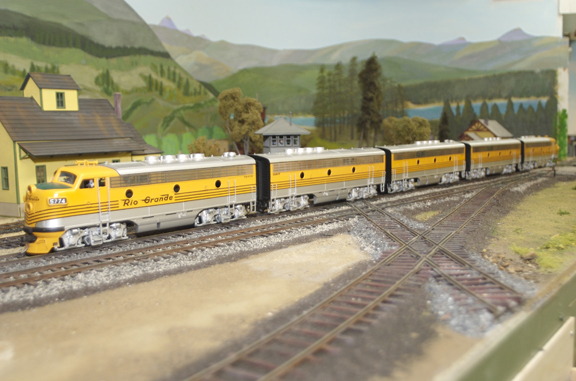 This beautiful matched set of All Nation F-3s were painted and powered by Doug Cockerham who may also have built them. But I don't know that for sure. What I do know is both A's and one of the B's are powered and they run together smooth as glass.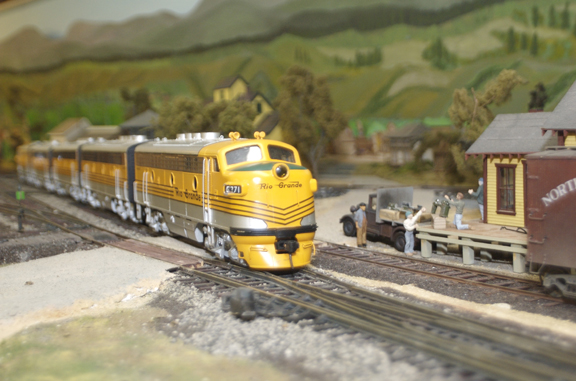 They came into my possession several years ago when a friend was changing scales and offered them to me.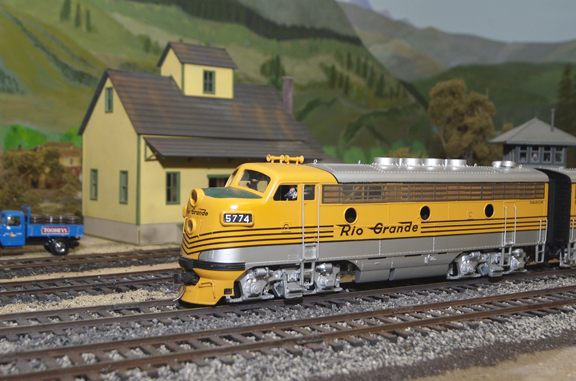 Even though I have never modeled the Rio Grande, I could not resist.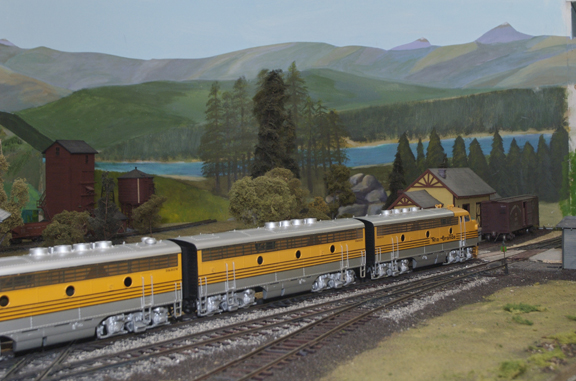 My Good friend Dave B made me an offer I could not refuse. So Now they will have a decent home.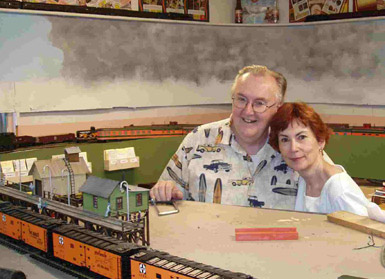 Me and my real helper!
---
Home New About Me Layout Articles Artwork friends Links